TIRED OF SPENDING TOO MUCH ON WATER DAMAGE?

MAJOR UNIVERSITY HAS CUT COSTS UP TO 40% WITH LEGEND BRANDS' HELP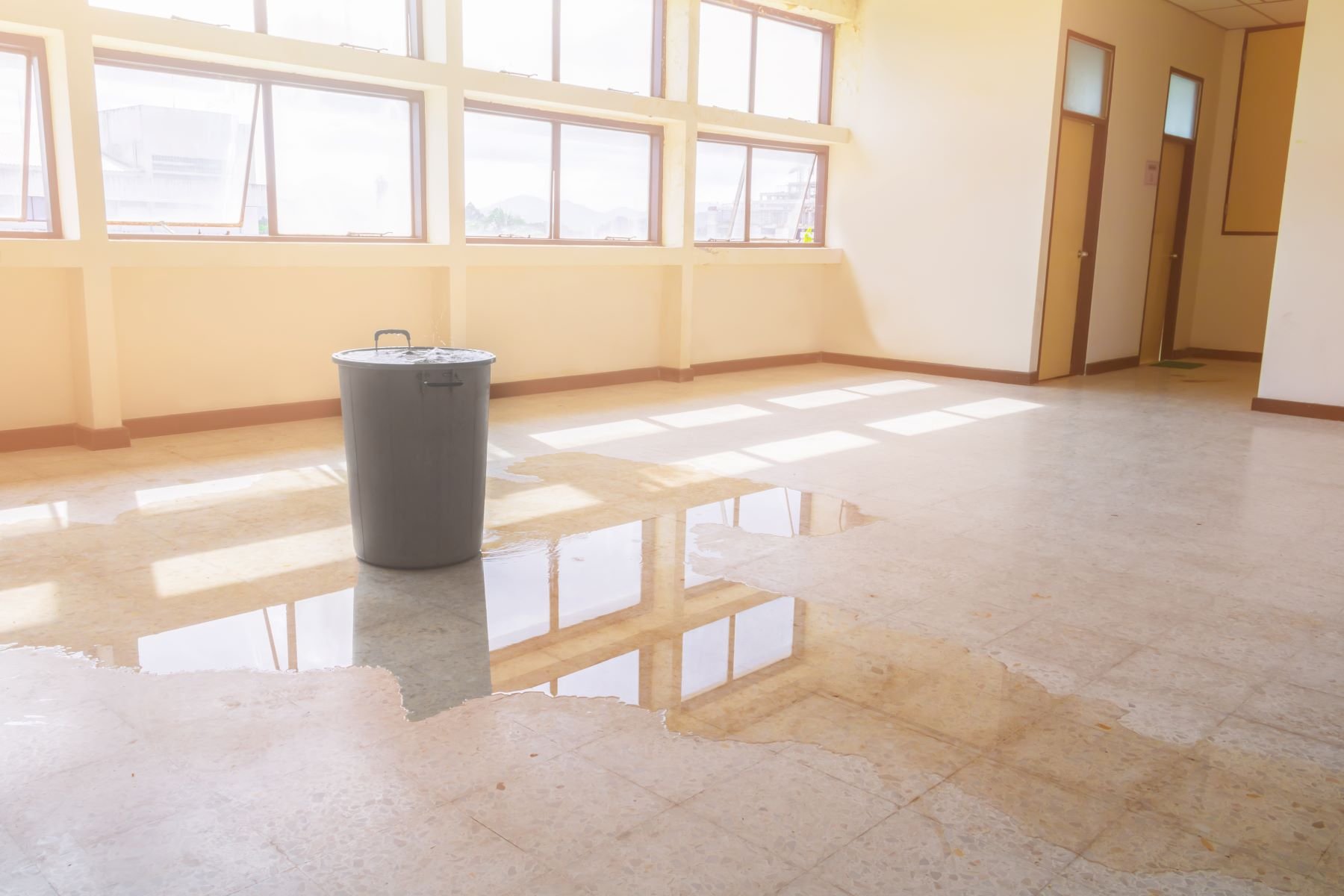 TAKE ACTION AGAINST HIGH INSURANCE DEDUCTIBLES
Leaks and floods are bound to happen – too frequently in most facilities. As the number of water losses increase, so do insurance deductibles - often to as high as $50,000 per event.
"With 100 water losses per year, our insurance deductibles went up tremendously. We decided to look at what we could do with those funds if we managed clean water losses in-house."
Randy Hamilton
Assistant Director of Operations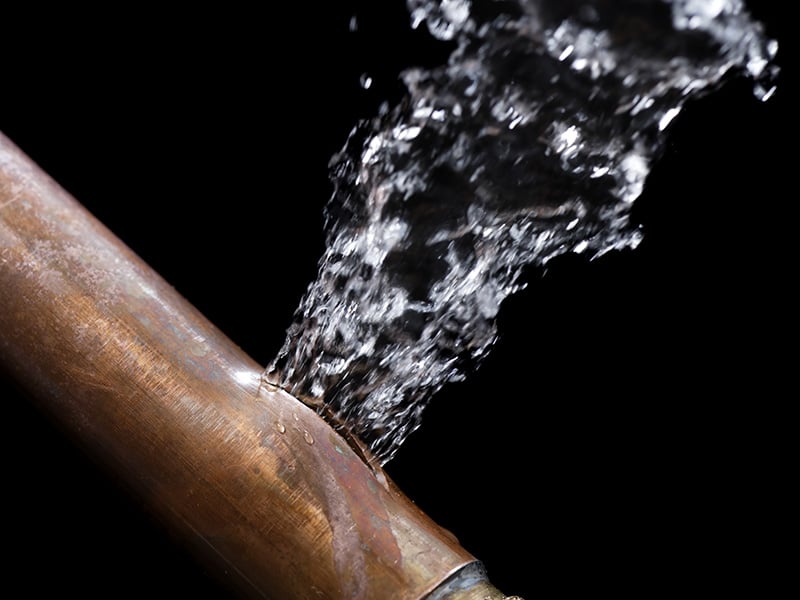 BE PREPARED WITH OPTIONS WHEN THE INEVITABLE HAPPENS
When contractor service delays create problems, having the equipment and training to respond quickly ensures less downtime and significant cost savings. Whether your team simply does initial water removal or manages small jobs completely, having dehumidifiers and other equipment plus training for your in-house team puts you in control.
"If you're going to do it, do it right. When we found that restoration contractors use Dri-Eaz equipment, we purchased the equipment so we have a choice: If it's clean water, we can handle it in-house, or we can at least start the drying process then turn it over to a contractor – either way, I just wanted to have options."
Randy Hamilton
Assistant Director of Operations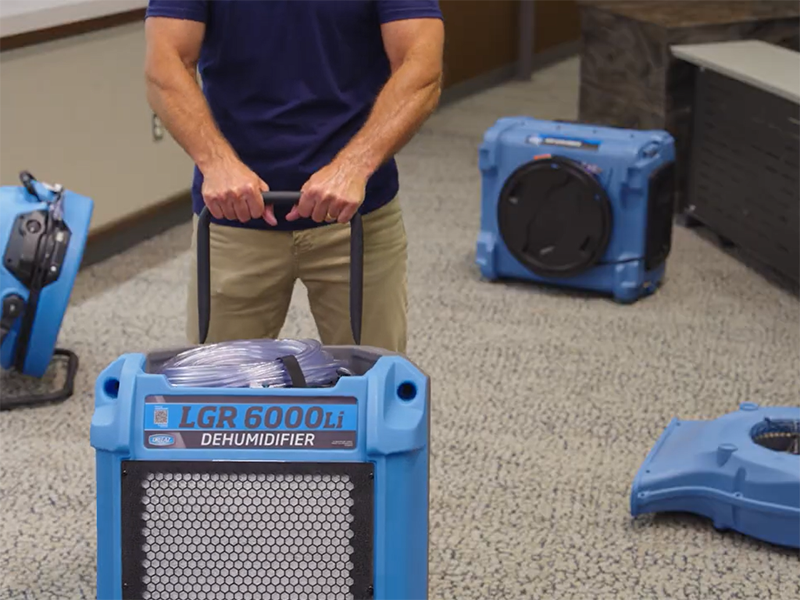 NOT SURE WHERE TO START? LEGEND BRANDS CAN HELP!
After 40 years as a water damage restoration industry leader, Legend Brands' experts are uniquely capable of assessing your facility's water losses and the savings – in downtime and budget funds – then recommending a system that's ideal for your facility's needs.
Dri-Eaz dehumidifiers, air movers and air purifiers are engineered, assembled and supported from Legend Brands' Burlington, WA headquarters with experts available to help you efficiently manage water losses.
"Legend Brands has been fantastic. They have supported us completely with training and I feel that my team is ready. I feel completely confident."
Randy Hamilton
Assistant Director of Operations